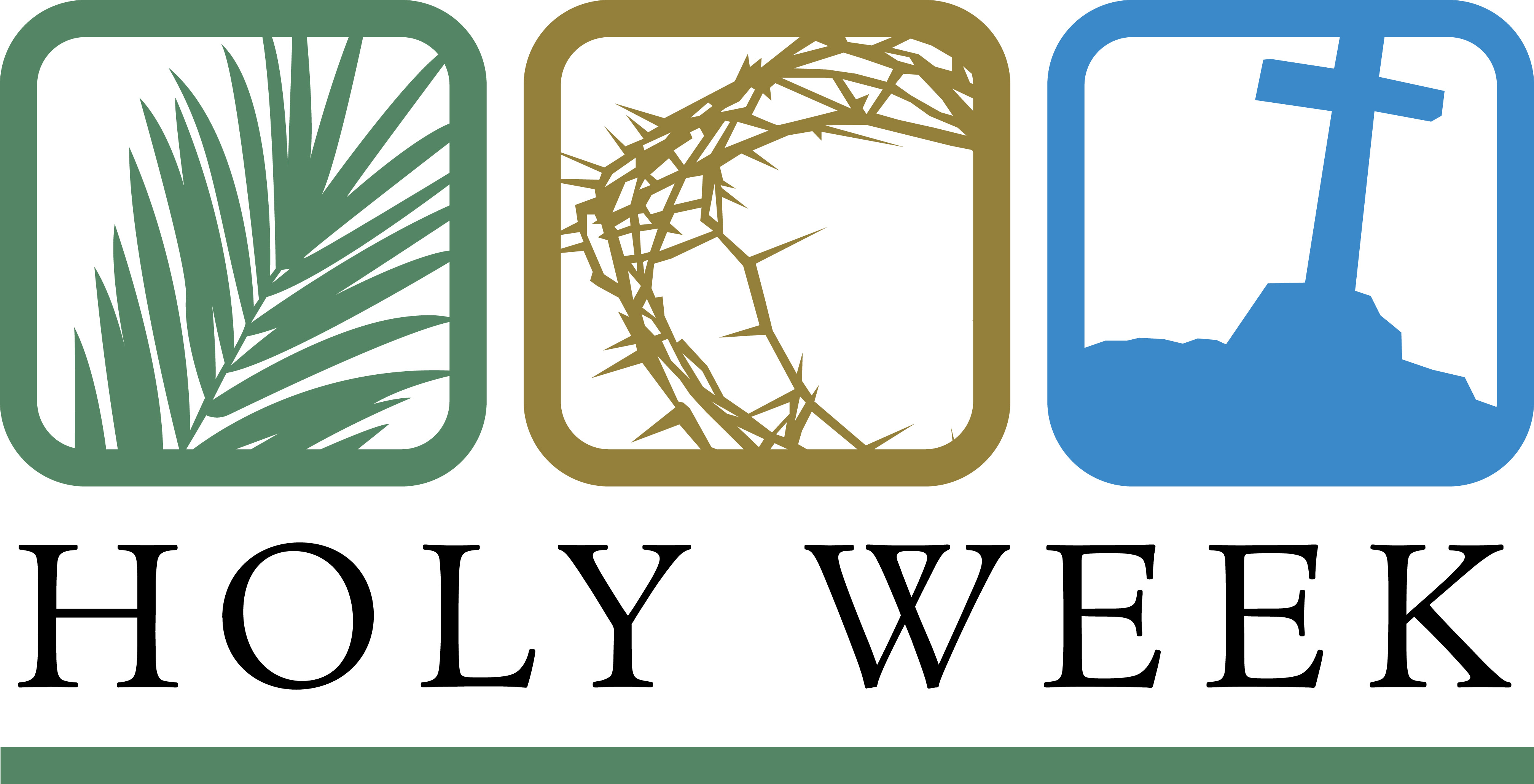 Worship Calendar
April 14th: "Trusting Friends" Palm Sunday, 10:00am
April 18th: "Forgiving Friends" Maundy Thursday, 7:00pm
Communion and Tenebrae Service
A solemn and moving service recalling the Last Supper in the dining room, followed by the remembering of Christ's Passion and death. The lights go down as we hear the chilling words of Christ's final sacrifice.
April 21st: Easter Sunrise Celebration, 7:00am
Sing out for joy! Christ is Risen!
April 21st: "Friendship Resurrection" Easter Sunday, 10:00am
Rejoice! Sing Out! Celebrate!  The joy of Easter bursts forth in this delightful service of praise.
Easter Egg Hunt for the children following Worship
---

Walk into new life with this joyful Easter Labyrinth Walk!  The Labyrinth is an embodied Christian meditation tool used for centuries.  This simple and sweet service offers space to reflect and rejoice as spring peaks forth.
Wednesday, April 24th at 6:30 pm
For more information, please visit: