Using the ancient tool of the labyrinth, this solemn service will provide space to release obstacles and center ourselves for the Lenten journey. The distribution of ashes connects us to our humanity as we clear the path to love ourselves, our neighbors and God.
Join us for this spiritually inspiring and musical journey. Accessible to people of all physical abilities.
Wednesday, March 6th at 6:30pm
For more information please visit: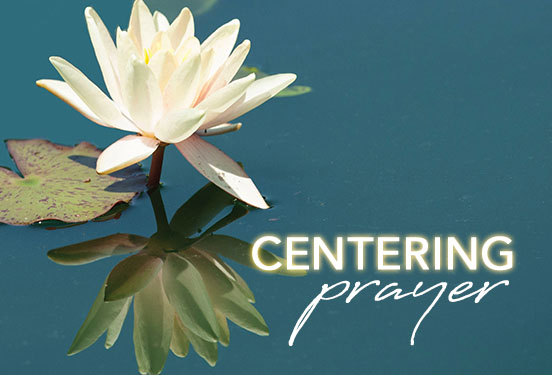 Some of the best friendships are those in which we can just be with another – beyond words, thoughts, and emotions.
Centering Prayer is the practice of just being with God. Cultivate your friendship with Christ through this contemplative prayer practice of letting go and resting in God's presence.
Pastor will lead a brief introduction and centering exercise before we settle into a quiet and peaceful time to open our hearts to God.
Join Us March 13th, 20th and 27th from 12:15 till 12:45
For more information please visit: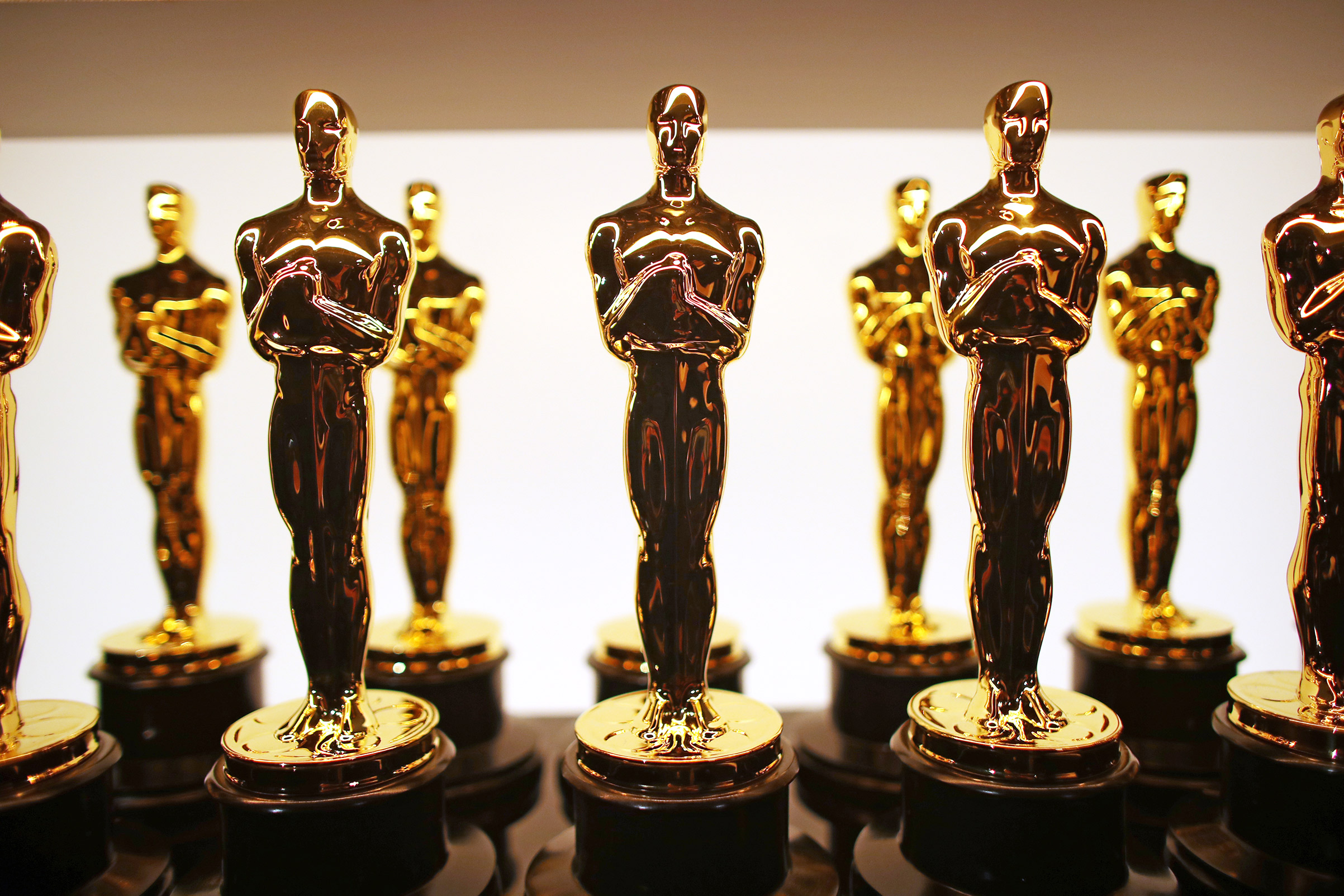 Join us to watch visionary filmmaker Spike Lee's Academy Award winning movie. Curl up on church couches with your friends to watch this stirring film that will make you laugh and cry, and hopefully bring new insights into the reality of racism in the past and present.
Simple soup and popcorn provided
Wednesday, March 13th 6:00-8:30pm
For more information, please visit: