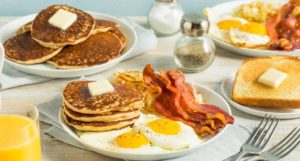 Food for Thought: Breaking Norms 
Thursday, January 9 
6:00 pm Cooking Breakfast 
7:00 pm Dinner Discussion on Breaking Norms 
Food for Thought is a group for adults under 40 to discuss spiritual topics and have fun over a meal. In January, we break the norm with Breakfast for Dinner! How did Jesus break norms? What norms need to be broken? What norms are good to keep? What's the trouble/blessing with breaking norms? Arrive some time before or around 7:00 pm. Breakfast food contributions welcomed but not required. Join our Facebook group for pre-planning. 
---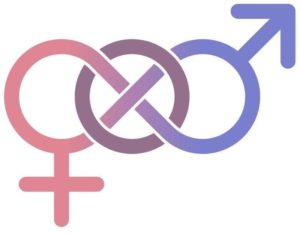 Soup for the Soul: God's Gender 
Wednesday, January 15 
5:30 pm – 7:00 pm 
Does God have a gender? What pronouns should we use for God? Over a bowl of soup enjoy a workshop on this theologically rich topic. We will look at Biblical scholarship and arguments from theologians across the spectrum. Deacons bringing minestrone soup to share; additional food contributions welcomed but not required.   
---
Standing Committee: Perceiving 
Thursday, January 23 
7:00 – 8:30 pm 
This month we move closer to formulating a vision statement and mission priorities by perceiving where the energy is and where we want to direct our energy going forward. We will discuss where the Holy Spirit is moving by looking at the "words of joy" people contributed in the Fall and taking a deeper look at December's "priority" waves. All members of the church are welcomed and encouraged to participate. 
---
Winter Retreat Family Weekend          
February 21 – 23 
Join us for a fun and family-friendly weekend away at Silver Lake, our UCC camp in Sharon, CT on February 22 – 24.    Please see Louise for reservations and more information 
Cost: 1 person ~ $110.00  
2 people ~ $200.00               
Family of 3 or more ~ $275.00 
---
Weekly Sunday Worship
10:00 am Sundays
---