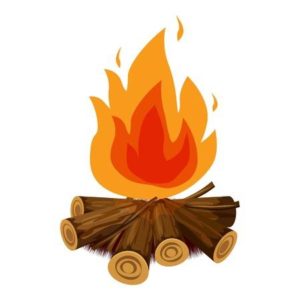 Food For Thought
Friday, July 12
6:30 pm At Camp Neipsic
6:00 pm Meet at Church to Caravan to Campsite
A group for young professionals (under 40) to discuss spirituality with laughter over food.
Nothing like a campfire to draw out confessions.  Following up on last month's thoughtful conversation on forgiveness, we explore the when and why of confession in everyday life.  Hot Dogs and S'mores over the campfire.  Bring your own water bottle and a side to share if you like.  Join the Facebook Event for details and additional scheming.
Camp Neipsic is at 1354 Neipsic Road in Glastonbury, CT. The entrance is somewhat hidden on the right hand side of the road, just before the parking lot for Eastbury School. There is a white post marking the entrance to camp.