First Church practices charity (meeting basic needs) and justice (changing systems).
Actions shift as our world shifts.  Some examples: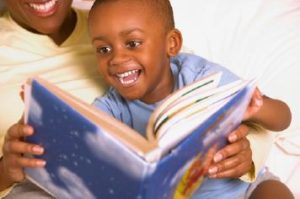 The Woodward House Education Program provides a home for young adults interested in urban education.  Interns serving in the East Hartford Public Schools are invited to delve deeper into the community in which they work by living in church housing rent-free.  The congregation provides mentorship and opportunities for community engagement outside of the school system.  Interns are expected to be involved in the life of the congregation in a way that uses their particular passions (eco-justice program?  racism book study? community garden? contemporary worship? The sky is the limit).
Jessie's Community Garden and Food Bank (over 8,000 meals/year)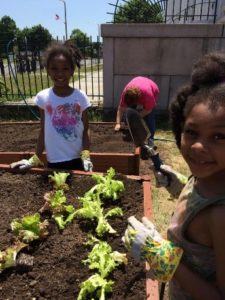 Green Team Environmental Justice Group – Achieved Level One of Green Church Awards June 2018!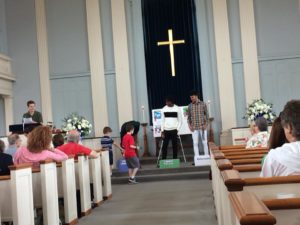 Justice Study Programs (food justice, immigration, GLBT, Recycling, etc.)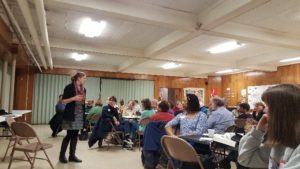 Building Interfaith understanding through programs, visits, and partnerships.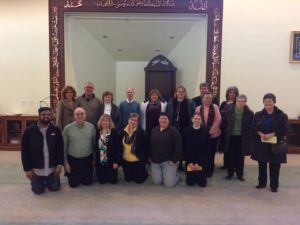 Marches and Vigils in times of crisis.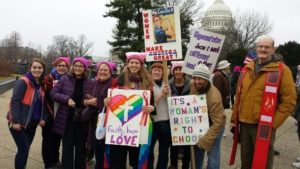 Multiple collections for the Friendship Center soup kitchen, national disaster emergency support, Heifer International, the East Hartford shelter, Riverside Rehabilitation Center donations, etc.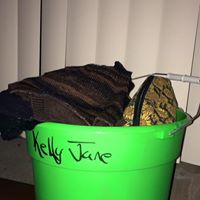 Kiva micro-loans to over 36 new businesses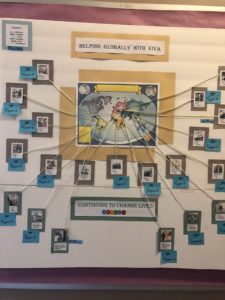 Human Needs Fund: rental or utility support for hundreds of East Hartford residents; through the East Hartford Interfaith Ministries