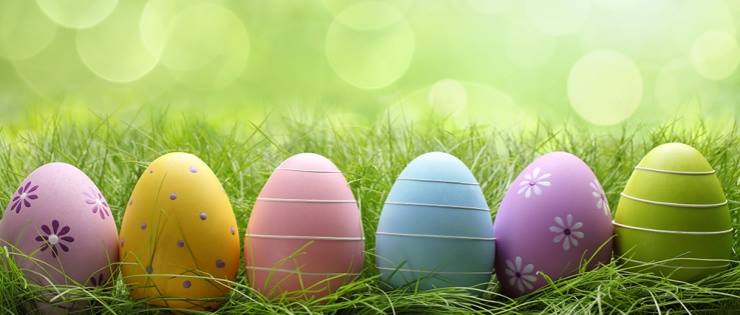 We will miss not having an Easter Egg Hunt at church on Easter morning with you, so we decided to be a little creative and have a virtual Easter Egg Hunt.
That means our fun will be on the computer screen instead. 😊
When you are on Zoom for Easter Sunday Worship,
look for the answers to these questions. Happy Hunting!
1. How many people are wearing an Easter bonnet (hat)?
2. Who has Easter Eggs in their house?
3. How many Easter Eggs do you see altogether?
4. What are the different color eggs that you see?
5. How many children do you count?
6. Who has a duck?
7. What are two things you see in Rev. Kelly Jane's picture?
8. How many people have plants?
9. Describe a picture, on the wall, from anyone's background.
10. What are 3 things on the Easter Tree? (write them down after the Children's Moment)