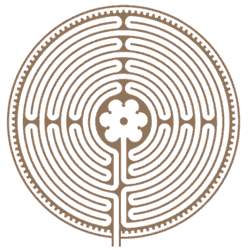 Divine Love enlighten us to your way and show us your path.  
You who formed creation, parted the Red Sea and guided your people to peace. 
You who brings healing, feeds the hungry, and inspires the brokenhearted.  
You who challenges us to give all and serve humbly. 
You who came to us in human form, suffered on the cross, rose again to new life, and promises to come again.  
We seek you.
We do not fully understand or know you. 
Open our hearts to feel your love in our lives. 
Open our minds to comprehend your work in the world. 
Open our hands to serve as you have served the least and the lost. 
Open our feet to travel the road you set before us.  
Open our souls to trust in your eternal power. 
Open us to your presence here and now. 
May the Holy be so alive within us that we are utterly transformed. Amen.  
Adapted from the prayer written by Pastor Kelly Jane for Transfiguration Communion